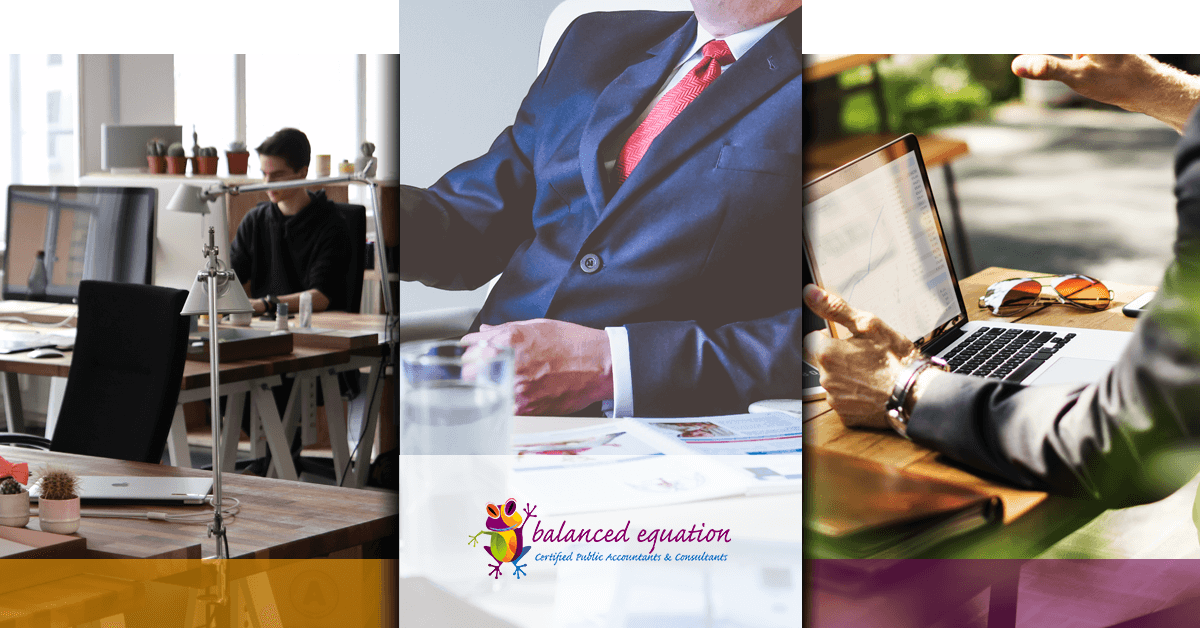 Business Advisory
As your local business advisory firm, we pride ourselves in helping business owners to improve their financial gains while reducing costs.
It's a simple goal. We work with your best interests in mind, taking the financial workload off of your shoulders while providing unparalleled returns. Here's a brief breakdown of the services that we provide.
Profit Improvement:

We'll take a fresh look at your business to expose any unnecessary losses and to capitalize on your profits. We'll work with you to develop and implement strategies to maximize your business' financial gains. We may recommend cutting unprofitable services, restructuring your prices, changing the price structure for your products, you name it.
Business Income/Loss Analysis:

Profit and cost analyses help to show how well your business is performing. We strive to uncover any inefficiencies in the
Cash Flow Management:

We measure and improve cash flow for your business. We'll implement strategies to earn you cash quickly, while reducing costs and delaying debts to provide your business with the most working capital. We'll also ensure that, when you have to borrow, you borrow wisely to reduce costs from interest.
Sales Tax Compliance:

Sales tax compliance is essential in order to avoid a costly audit, and it's crucial to understand current local, state, and national tax laws in order to avoid overpaying for your products and services. We'll ensure that you're compliant, yet you aren't paying a dime more than you must to the government.
Financial Reporting:

When you need to disseminate financial information to investors, employees, and/or the government, we can help. We provide financial reporting services. We'll collect income statements, cash flow statements, and shareholder equity statements, among other data, and we'll create reports which you can share.
Human Resources Management:

If you need to outsource any of your human resources services, we can provide support. Let us handle payroll, benefits payouts, and other administrative duties that you need performed.
Other General Business Consulting Services:

Our services don't stop there.

Give us a call

to discuss our full list of options. We'll completely customize our services to meet your demands. We can assess shortcomings in your business. We can help you to assess the performance of your business. We can formulate strategies to improve business growth.
---
Get Started Today
Count on Balanced Equation to optimize your business. As your local, northern Colorado business consultant firm, we do our best to improve business performance for companies throughout the area. Get started today. Give us a call to learn what we can do for your business.